Moodle (iLearn)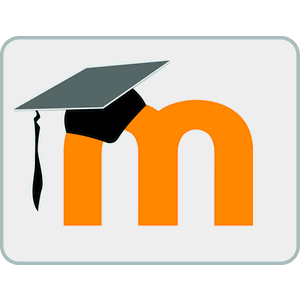 A list of courses in Moodle that I have developed, helped develop, or am currently developing.
Mahara ePortfolios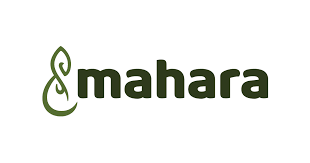 Examples of Mahara pages I have created to share with staff.
I have also created a workflow chart for Mahara to assist students and teachers in their digital portfolio journey.
YouTube Channel

This is the link to the Tech Coach YouTube channel.  I have contributed many How-To videos and host them here.
Salina Elementary Tech Camp
Conferences, Committees and Classes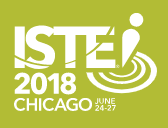 Conferences I have attended this school year include:
METS 2017 Fall Rally: October 16, 2017 (Albion)
Dearborn Teacher Leader Academy: November 29, 2017; December 7, 2017; January 10, 2018, February 8, 2018, March 8, 2018, April 10, 2018
Thinking Collaborative Conference: March 22-23, April 24-25, 2018; Dearborn
Instructional Technology Leaders Meeting: March 28, June 1, 2018; RESA
ISTE (International Society of Technology in Education) :  June 23-June 27, 2018;  Chicago, Illinois
Dearborn Moodle Moot: July 9-10, and August 15-16, 2018;  Dearborn
I have served on the Technology Advisory Committee for the duration of the school year, attending all meetings, presenting technology tips and projects going on around the district.
I have served on the district Professional Development Committee this year to help steer district PD in the direction of 21st century thinking and learning skills.
I have represented the DFT Local 681 as the building representative for the Administrative Service Center this year.
Google Classroom

 In this model Google Classroom, I regularly create, acquire or collect new activities for teachers to use in their own Google Classrooms.  The activities are sorted into topics, such as Upper El Math, Lower El Language Arts, or All Grade Levels.
Tech Coach Model Classroom- Elementary 
Join code is 2znhyk.
iBlog
A list of blogs I maintain and/or collaborate on:
Mahara with Young 5s at Oakman
HyperDocs
Here are some HyperDocs I have created:
Professional Development, Training, and Collaboration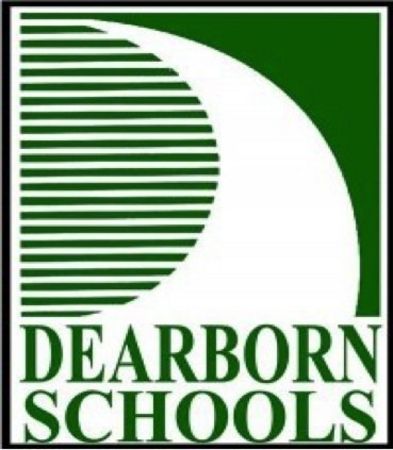 This year, I have provided the following professional development to the district:
Google Tools- Henry Ford Elementary (8/29/17)
Google Classroom- Henry Ford Elementary (8/29/17)
I have presented at building staff meetings, late-starts, PLCs, and parent meetings as well:
Mahara digital portfolios and QR codes for My Learning Plan (Oakman, 9/11/17)
Technology Crash Course for new hires (Woodworth, 9/12/17)
Organizing Gmail and Google Drive (Salina Elementary, 9/25/17)
iLearn Spelling and Mahara- Parent Meeting (William Ford, 10/6/17)
Mahara digital portfolios and QR codes for My Learning Plan, and Tech Coach Services (McDonald, 10/13/17)
Technology Refresher Courses (Whitmore-Bolles, 10/25/17, 2/6/18)
Tech Camp (Salina Elementary, 11/2/17, 11/16/17, 2/1/18, 3/7/18, 4/11/18,
iLearn Spelling Course Training Series (ASC, 11/6/17, 11/20/17, 11/30/17, 12/4/17, 12/6/17, 12/18/17
Secretarial Training on Google Apps (Edsel Ford, 11/7/17)
Google Classroom Training (Woodworth, 11/7/17)
Assignment and Workshop Module in iLearn (Unis, 11/15/17)
Google Classroom (Howard, 11/27/17)
Google Classroom (Fordson, 12/5/17)
Using Mahara for SIP- General Admin Meeting (ASC, 12/7/17)
Technology Integration and the Tech Coach (Miller, 1/8/18)
MyPD- C4 Meeting (Whitmore-Bolles, 1/10/18)
Technology Integration for Kinders (Stout, 2/1/18)
Appropriate Technology Use for Preschoolers (William Ford, 2/15/18)
Technology Integration with Henry Ford Early College (ASC, 3/9/18)
Technology Integration in Math with math leaders (ASC, 3/20/18)
Using Digital Portfolios with Pre-K, co-present with Kandi Mehrhof (Oakman, 4/20/18)
   I have been a part of team collaboration to further technology integration into the classroom:
Collaboration with MelNap Tech Team (ASC, 12/1/17)
Wayne County Tech Coach Collaboration (ASC, 1/10/18)
Volunteer Opportunities
Helped the McUBots robotics program with setup for their annual robotics competition held at McCollough-Unis (12/8/16)