William Ford Elementary
At William Ford Elementary, I had the privilege to teach with two extraordinary fourth grade teachers, Mariam Hamid and Debra Mroczka.  Mrs. Hamid's class is the bilingual fourth grade classroom, comprised of mostly newcomers and EL students.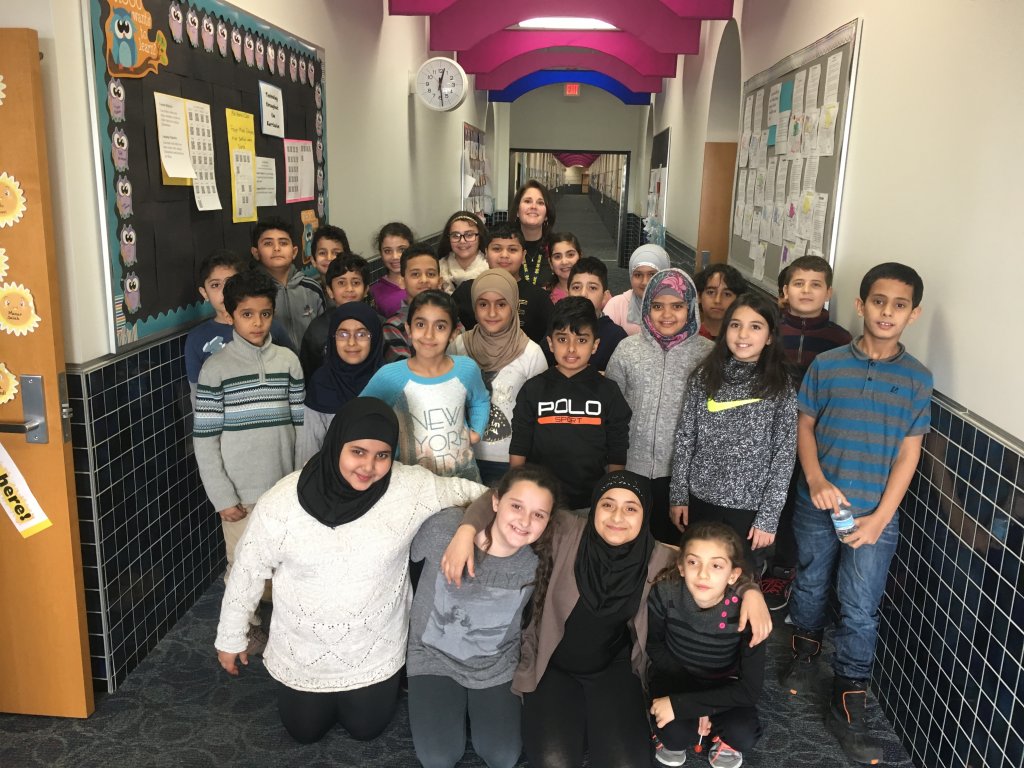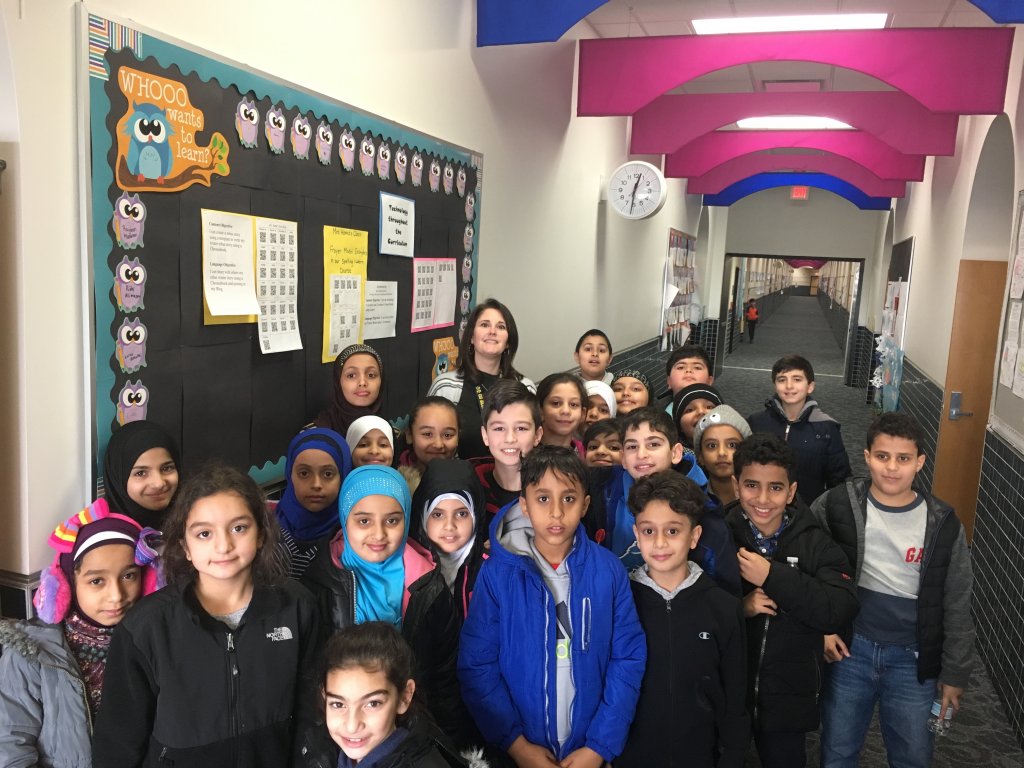 Mrs. Hamid's Class                          Ms. Mroczka's Class
In Mrs. Hamid's class, I co-taught reading groups and writing, as well as maintained digital portfolios for My Learning Plan.   I utilized iLearn, Mahara, Google Classroom, Screencastify, StudentSites, and webcamera.io as my main resources.
Some highlights from my co-teaching experience at William Ford include:
Providing an additional "dip" for two reading groups, while utilizing iLearn as a vehicle of instruction
Maintaining digital Interactive Science Notebooks through Mahara to record and reflect on science experiments
Initiating peer collaboration using Google Apps and Google Classroom as part of the writing process
Providing close reading experiences using DocHub
Establishing a record of reading fluency by recording students' oral reading using Chromebooks
Producing student explanations of frayer models in iLearn courses using Screencastify
Making student work accessible to all through the use of QR codes
Implementing differentiated spelling instruction through the 4th Grade iLearn spelling course
Providing authentic writing experiences using student blogs on StudentSites
Interview with Mariam Hamid, 4th Grade Teacher at William Ford
Science Interactive Notebook